About The A-FP Group
Production & Distribution of Films, Television & Digital Content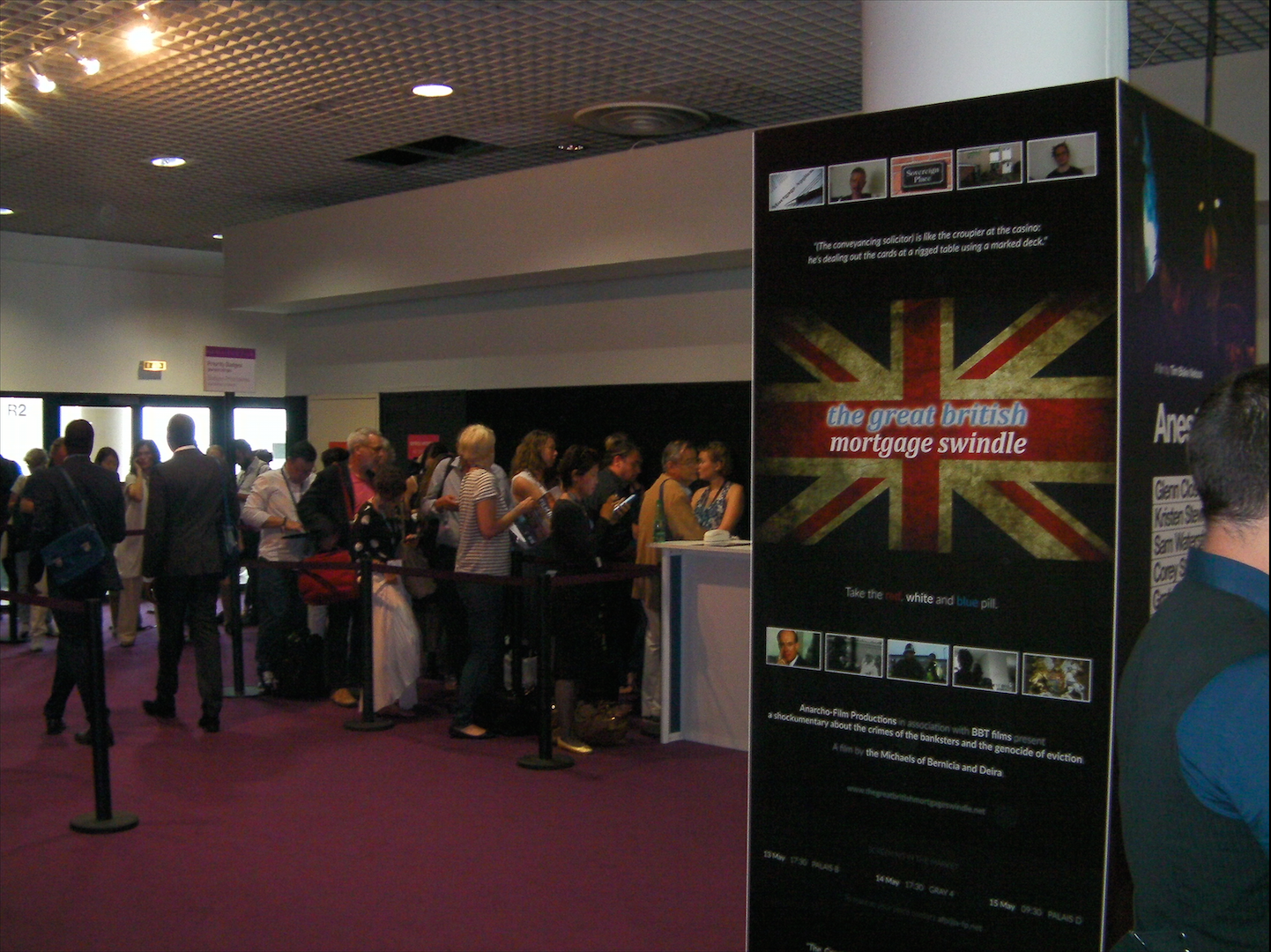 Anarcho-Film Productions
Anarcho-Film Productions [A-FP] was formed in August 2009, for the purposes of developing, producing and distributing high quality independent feature films and media content.
The rapid rise of this creative venture gave birth to the A-FP Group, which aims to fulfill these objectives and to deliver A-FP content to an international audience, on all available formats.
A-FP took its international bow at the Cannes Market in 2015, where its first film, The Great British Mortgage Swindle [TGBMS], was launched, while the film was still in post-production.
With the invaluable assistance of award-winning sales and marketing company, Coffee & Cigarettes, TGBMS, having been completely re-cut for legal reasons, was finally completed in October 2018 and was released in UK cinemas on 10/11/2018, when the film opened at the Savoy in Nottingham.
Anarcho-Film Distribution
Cinema-On-Demand - A way forward for independent film distributors
A demand-based delivery system for the cost-effective screening of feature films in independent cinemas.
How does it work?
The effect of implementing the Cinema-on-Demand concept into the business of an independent cinema chain [as well as individual venues] is to eradicate the vast majority of a distributor's marketing spend by pre-selling enough seats to cover costs in advance, on a per screening basis, which obviously benefits the venue, as well as the filmmakers. In other words, using the Cinema-on-Demand model, everybody wins. Read more.
A-FP are proud to announce that our first feature film, 'The Great British Mortgage Swindle', which was released in UK cinemas on the 10th of November 2018, via the Cinema-on-Demand model. Click here to pre-book your tickets to see the film at a 20% discount, for a limited period only and subject to availability.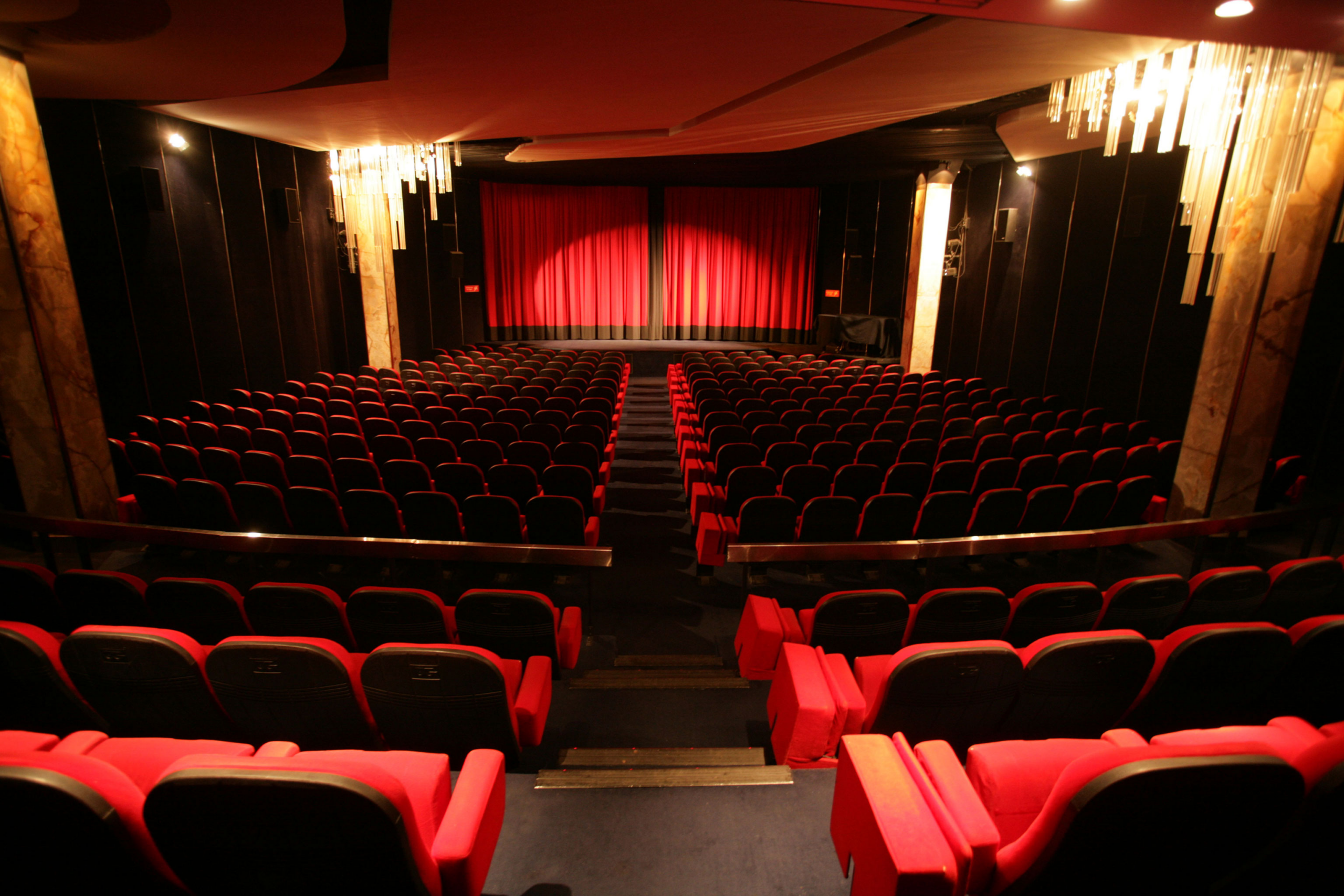 A-FP Distribution Presents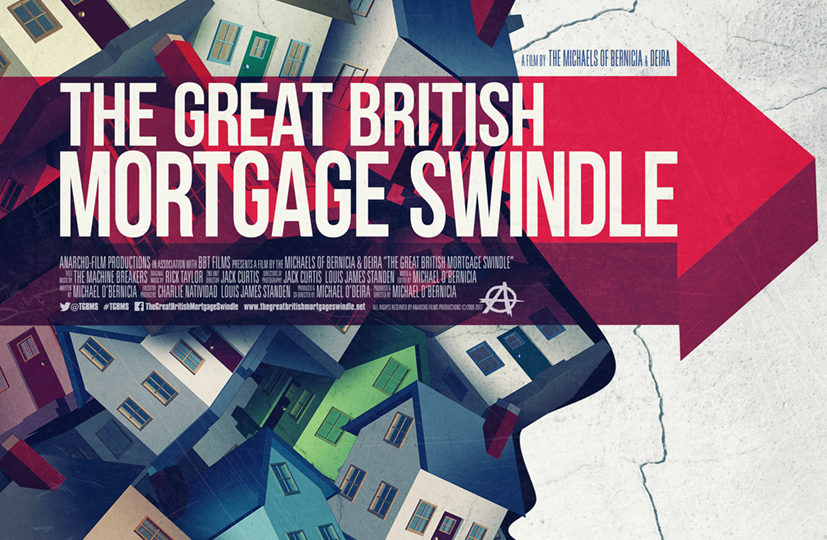 The Great British Mortgage Swindle [2018]
In the wake of the US sub-prime mortgage crisis, the UK housing market collapsed, the reality of which was much more shocking that the public ever imagined.
Insolvent banks were lending money they didn't have; mortgage fraud had been common practice for decades; conveyancing solicitors were giving illegal advice; whilst the police were violently enforcing the selective
application of the law.
Then, when all seemed lost, a call to action rallied thousands from all over Britain, in support of the mavericks who took on the might of the banks, armed with nothing except the facts.
Nine years in the making, The Great British Mortgage Swindle is an urgently prescient, emotionally compelling and ultimately uplifting film, which lifts the lid on institutionalised mortgage fraud and the brutality of eviction by court order.
Coming to Cinemas, VOD & DVD in 2019
n e f a r i o u s [2008]
Set in the decadent early nineteen noughties, n e f a r i o u s [formerly called "WICKED"] is a character-led Guerrilla-Thriller about trust, friendship and the hypocrisy of the drugs laws. Set in Amsterdam, North Shields, Durham and Stroud Green, North London, it is a fast-paced and ultimately satisfying story of two well-meaning drifters, who dream of opening their own coffeeshop on a sleepy canal in Amsterdam.
The film stars Danish acting legend, Kim Bodnia, in his first English language role, alongside beautiful Alwien Tulner, the charismatic Tygo Gernandt, the effortlessly menacing Guy Porritt; as well as impressive newcomers Conor Woodman and Spek, Sharon Percy, Johnny Melville, Kenan Raven, Willy van der Griendt and the much-missed Antonie Kamerling.
For more information, please visit n e f a r i o u s.info.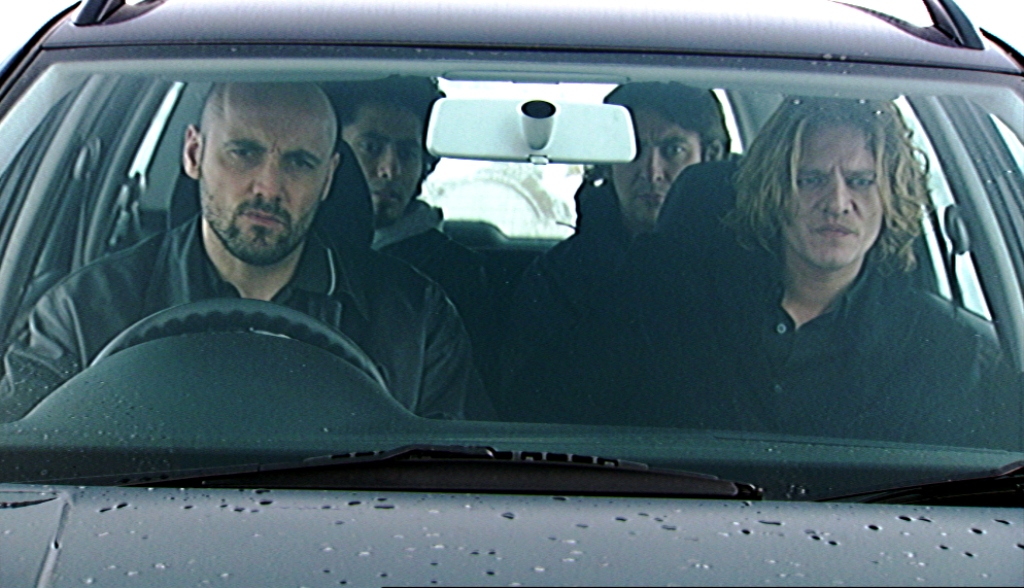 Contact us, submit a film & connect on social media