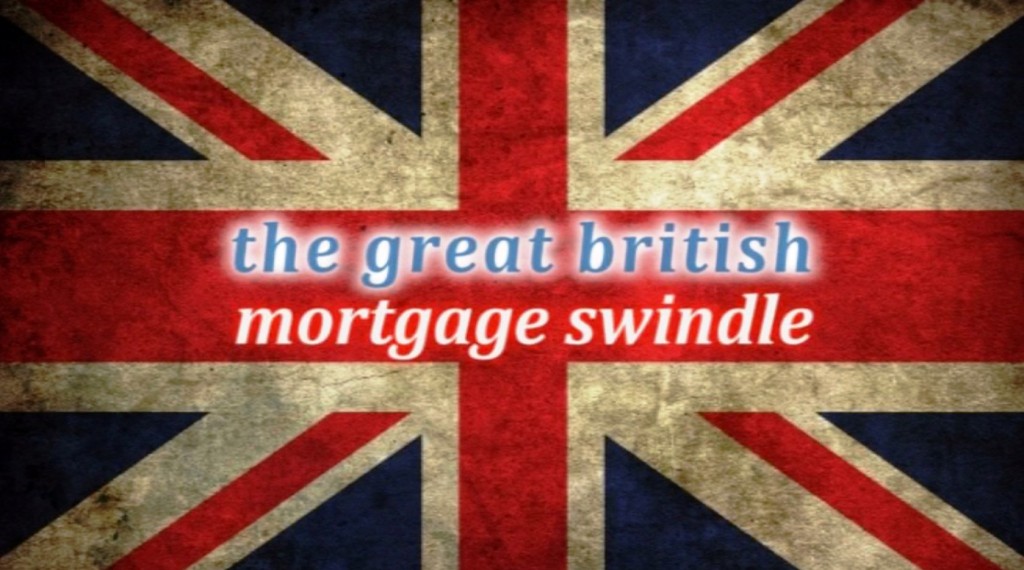 The Great British Mortgage Swindle [2016]
Country of Origin: British Isles
Genre: Documentary Feature Film.
Producer-Directors: The Michaels of Bernicia & Deira
Running time: 99 minutes.
Format: HD Blu-ray/DCP.
Rated: 12 [provisional]
Ticket Price: £6.00 [20% discount].
Offer Expire: Saturday 04 February 2016.
Screening at indpendent cinemas in the following locations on Saturday 18 February 2016
Click on the town or city in which you want to see the film and follow the instructions to purchase your discounted ticket.